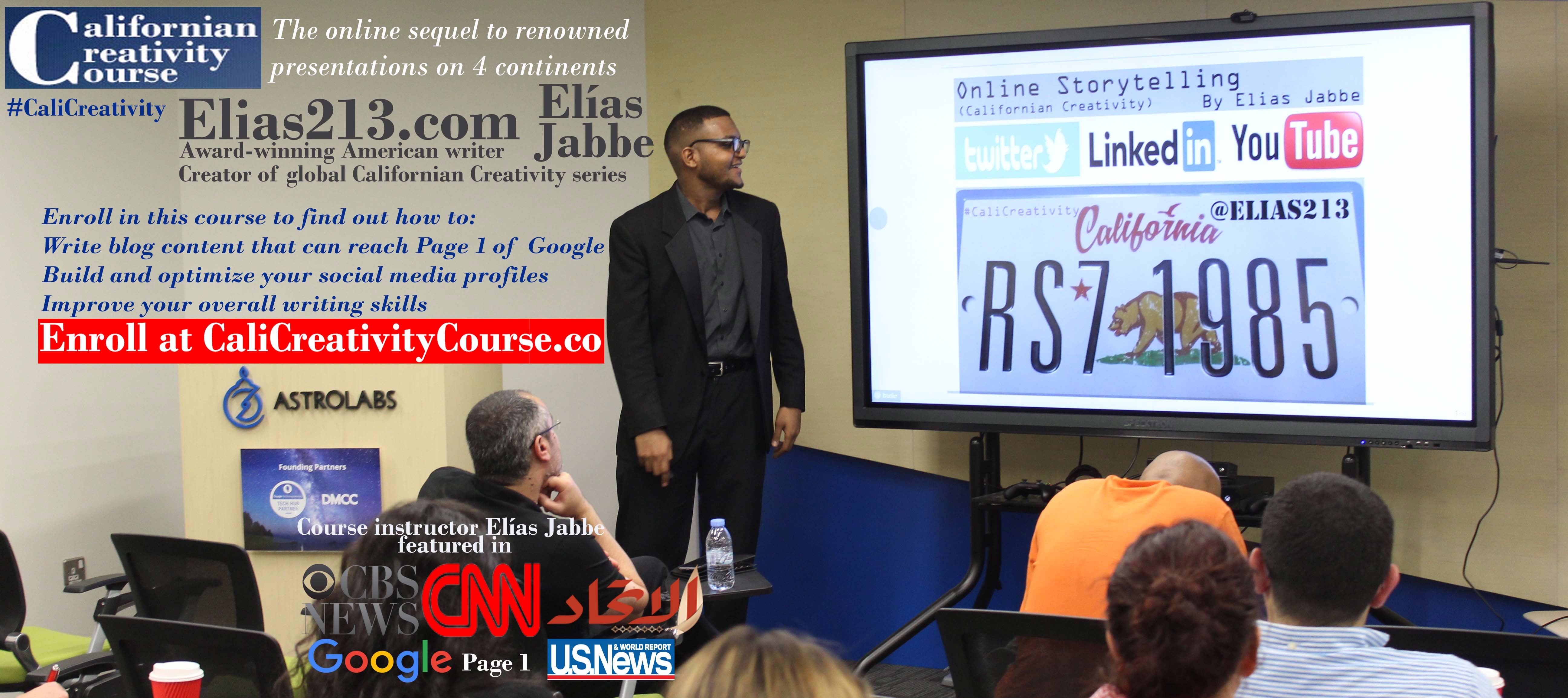 Hi, I'm Elías. My first article was published in 2004. My entrance into the world of social media marketing was in 2008.
Enroll in the Californian Creativity Course taught by an award-winning writer to learn the steps taken to publish blog content that reaches Page 1 of Google. Step your writing game up by activating Californian Creativity and learning the art of successful writing for the global internet audience.
I've done it; now I want to help you do it!
You already know what your expertise is: you just need to learn how to express it effectively through writing.

With this course, you will.
See you in the course,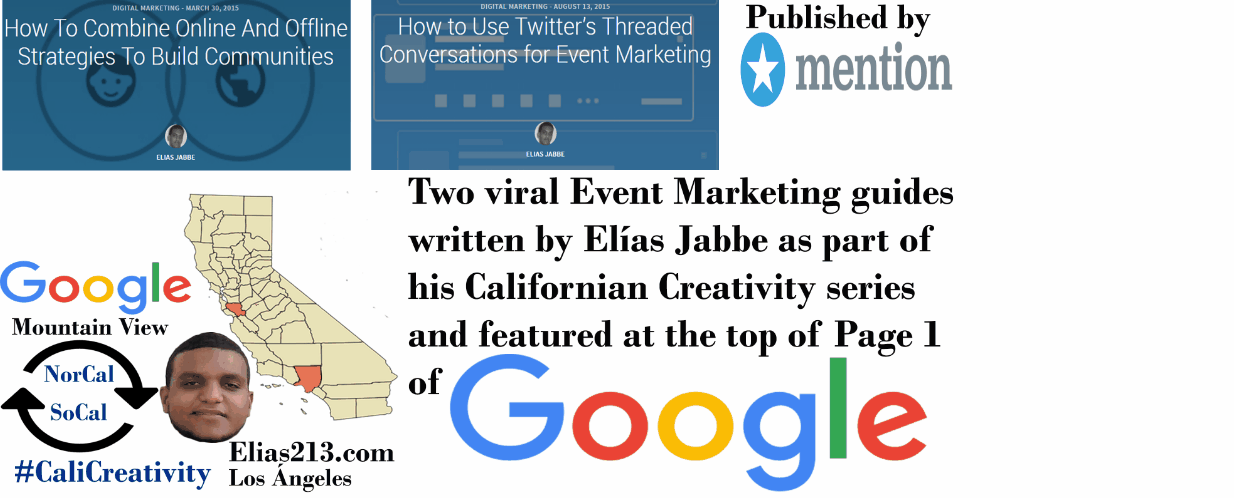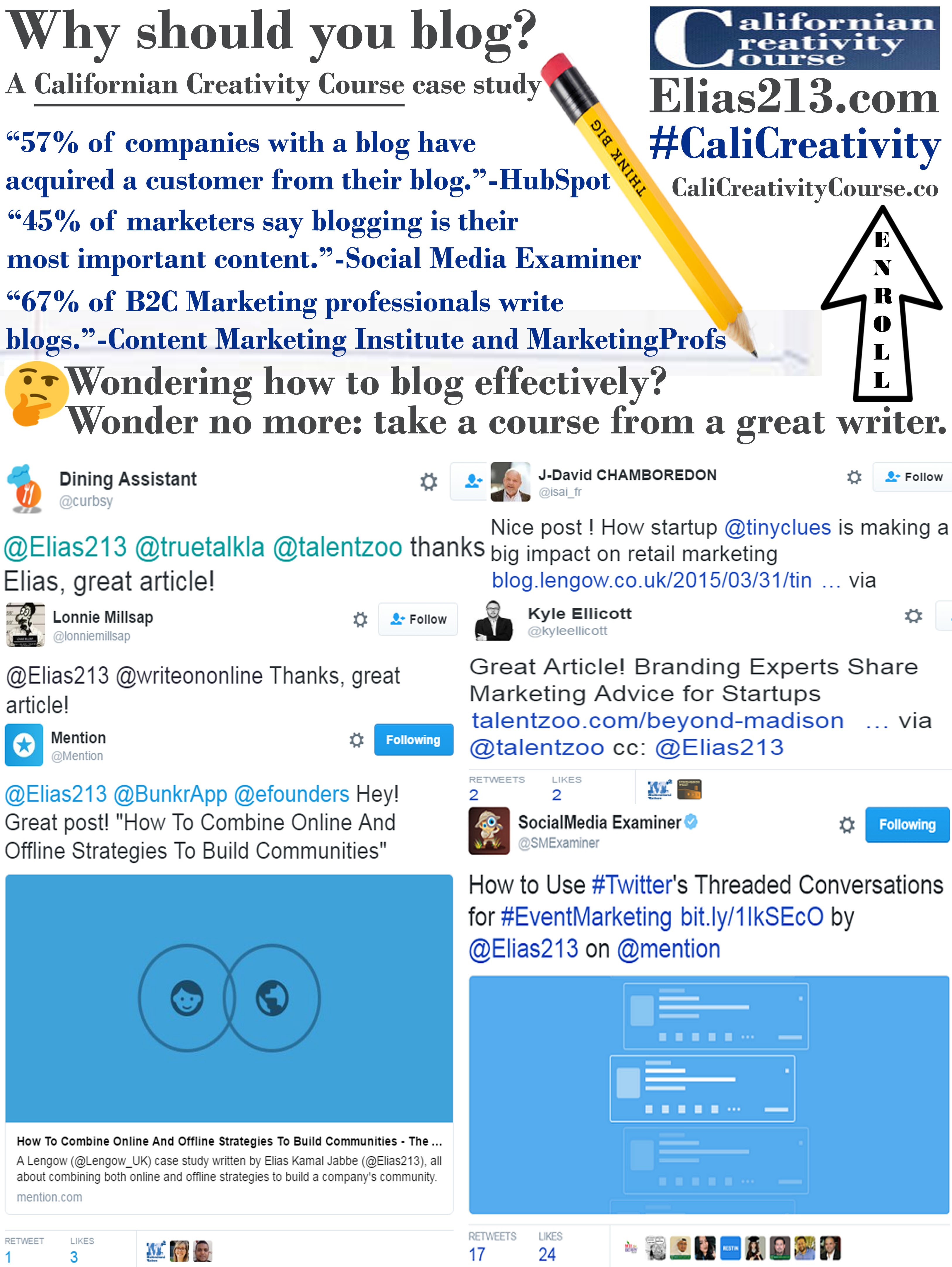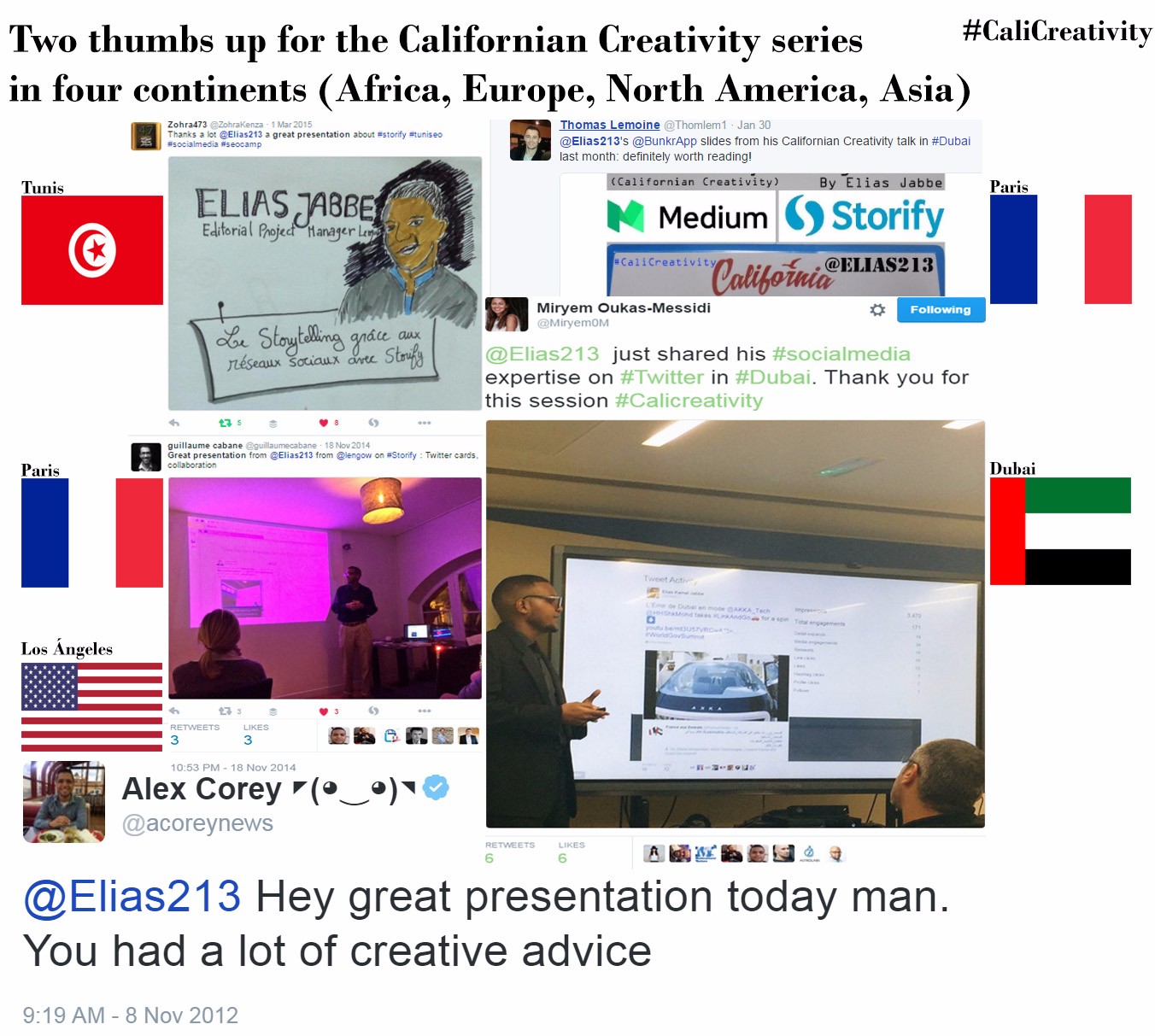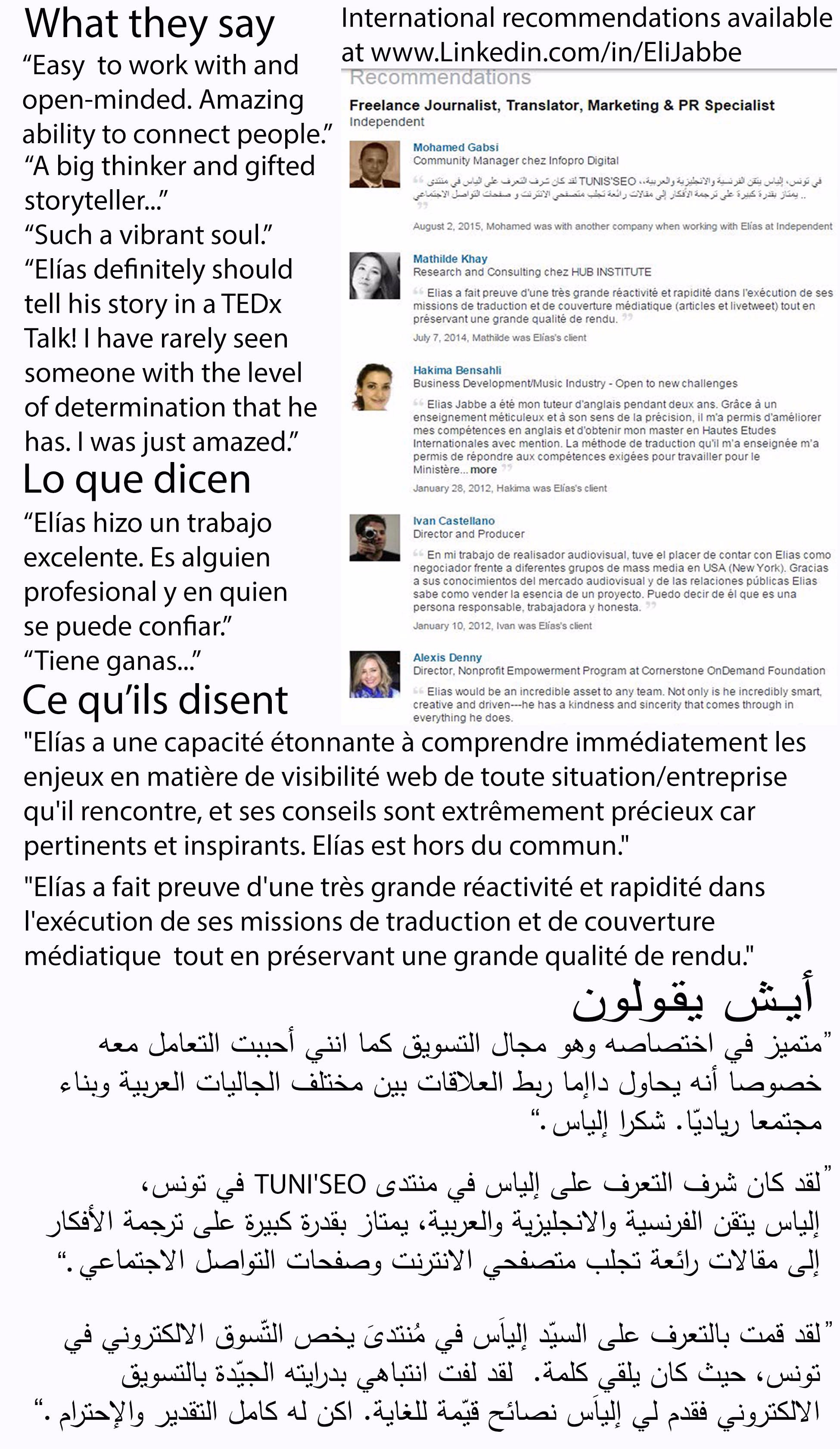 A Californian Creativity Course on how to optimize your LinkedIn profile so that you can benefit greatly from the world's leading professional social network.
Benefit from the expertise I gained since I joined LinkedIn during its early days (2008).
Learn how to optimize your LinkedIn profile like this. ⬇️